For over 25 years Michael has used his own training and experience in drama to work with organisations and individuals to create positive change.
Michael is much in demand running workshops on all aspects of Communication Skills including work on personal impact, presentation skills, online communications, body language and vocal impact, communicating under pressure and managing difficult conversations.
Although the work is based in drama his work is pragmatic and never theatrical or artificial. He works to individuals strengths and looks to develop their own abilities.
His unique P.I.E. (Personal Impact and Effectiveness) and Managing Difficult Conversations workshops have been run internationally with many organisations to great success.
He has worked in many industries in both the private and public sector. Clients have included Vodaphone, HMRC, Sony, CIPD, Dept of Education, Novo Nordisk, Astra Zenica, Shell, Barclays Bank, Eli Lili, Dept of Work and Pensions, Cordless, Big Hand, Eversheds and most recently Leo Pharma, Brown Bag Films and Essex Social Services.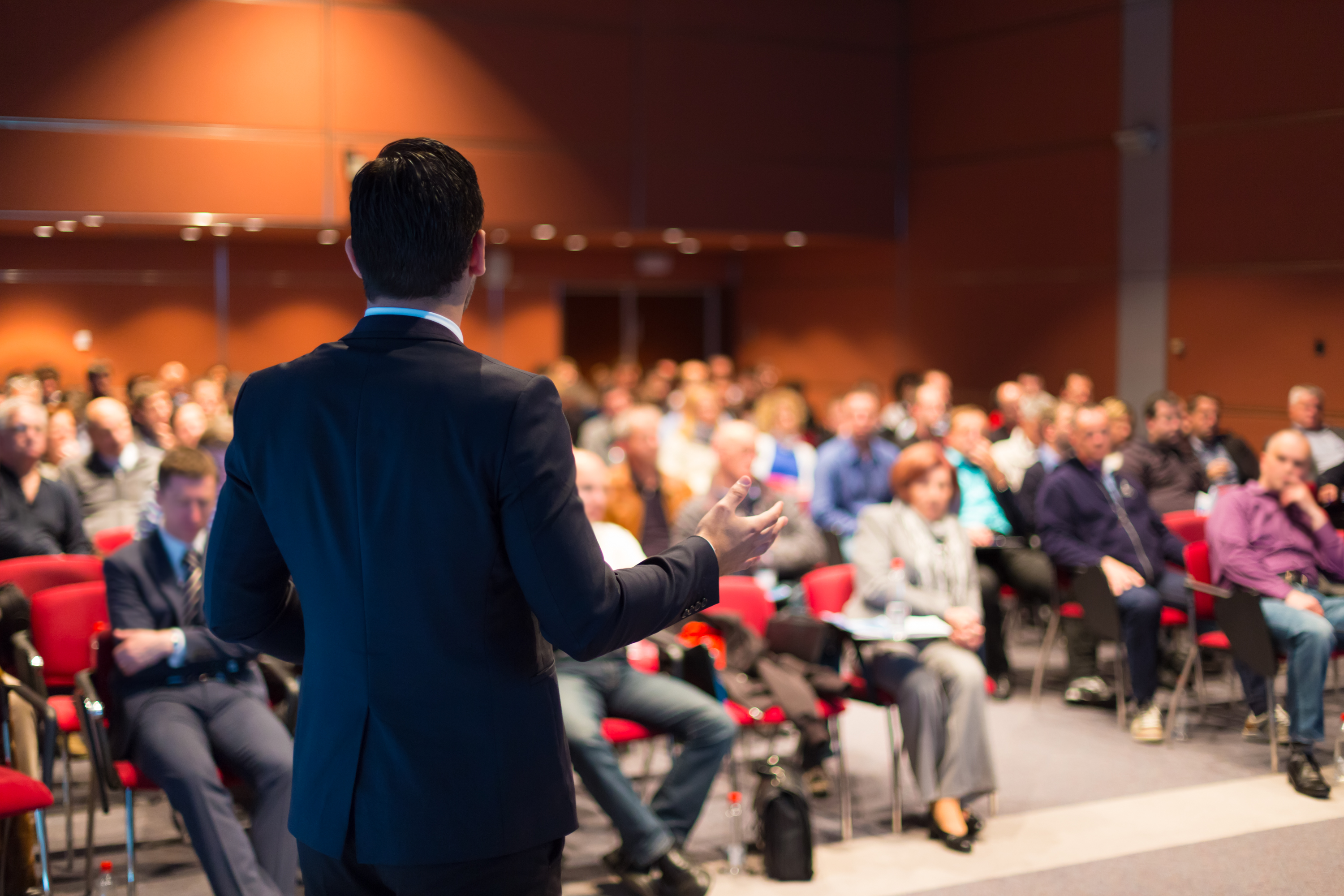 Delegate feedback...

" I like that workshops are interactive, your advices are accurate and most importantly personal - not something generic you can find on the internet" Snr Manager IT Solutions Co. Feb 2021
"I was very wary of having actors working with me and expected to feel awkward and uncomfortable, in fact it was one of the best training sessions I have ever been on. So practical and totally engaging. Can't wait to put it into practice" Snr Social Worker. 2021
"Many thanks! You turned our online delivery and slide deck into something exceptional and ahead of the competition. A great investment." C.E.O. Technology Consultants June 2020
" Thanks for your valuable time and coaching, we always learn something new about ourselves with you" Senior Manager Clinical Process June 2020
"The learning about virtual meeting are timely and we really appreciated the guidance how better to perform and keep the audience attracted" Analyst Scientist Biopharmaceuticals June 2020
"It really left me engaged throughout! Michael brought valuable tools and insight for improvement and presented them in an excellent manner" 'Global Product Lead Aug 2019
"Very good, creates a lot of trust in a safe environment giving useful practical tips" Global Medical Adviser Sept 2019
"the students loved the presentation skills session, and him, please come back next year" Course Head at Business Language School Aug 2018
"so much ground covered in a two hour session. I'm exhausted but thought the course was excellent. Will be recommending to my colleagues" Education Lead Sept 2018
Michael is director of drama based training and development company DramaInSite
He is also co-director of leading learning and development consultancy organisation Oval Consulting. The company was established over 20 years ago and fuses Michael's drama background with co-director, Mary Pierson's work as a business psychologist.
If you or your organisation is interested in any of Michael's training and consultation work or would like to discuss your
current training needs please contact
michael@michaelyale.co.uk