News
Highlights
2021/22
Acting: Playing Alan in upcoming Sky 1 sitcom Safe Space
Writing: Offered a commission to develop "Sissy" for MishMAsh Festival 2022
Acting: Filming "Embankment" (working title) for Apple TV
Acting: Featured in new DHL commercial
Acting: Sky News Anchor in "The Thief, His Wife and the Canoe" for ITV.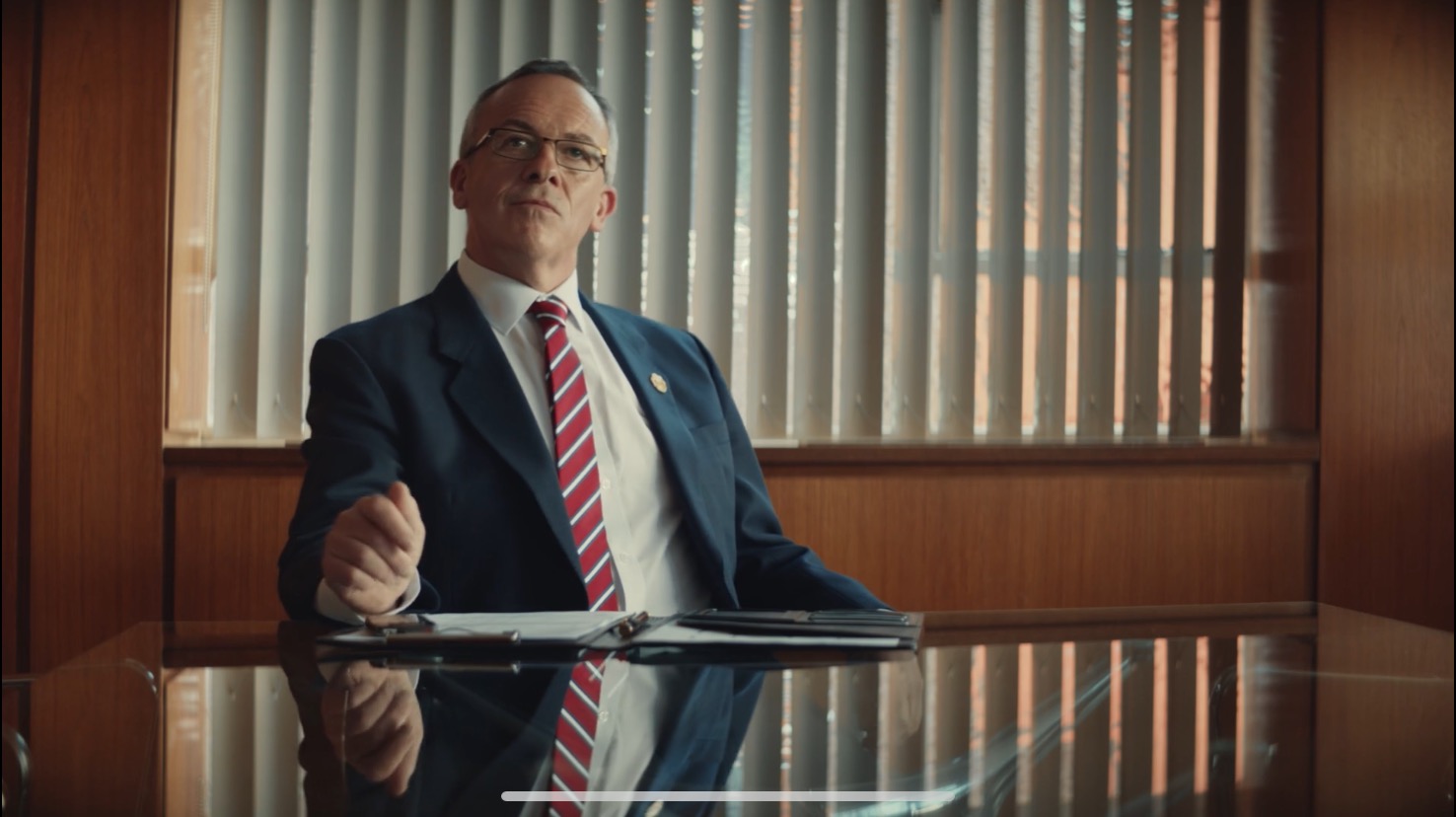 2020/21
Writing: Winner Best International Short Play Award (3rd) at 2020 Wexford Literary Festival for "Not For You"

Acting: Featured in new Matalan Commercial

Coaching/Training: Shortlisted for National Training Award IITD for coaching work with Oval for Brown Bag Films
Coaching/Training: Creating and fascilitating drama based conference sessions for Essex Social Services
Acting: Featured in the new commercial for Lloyds Bank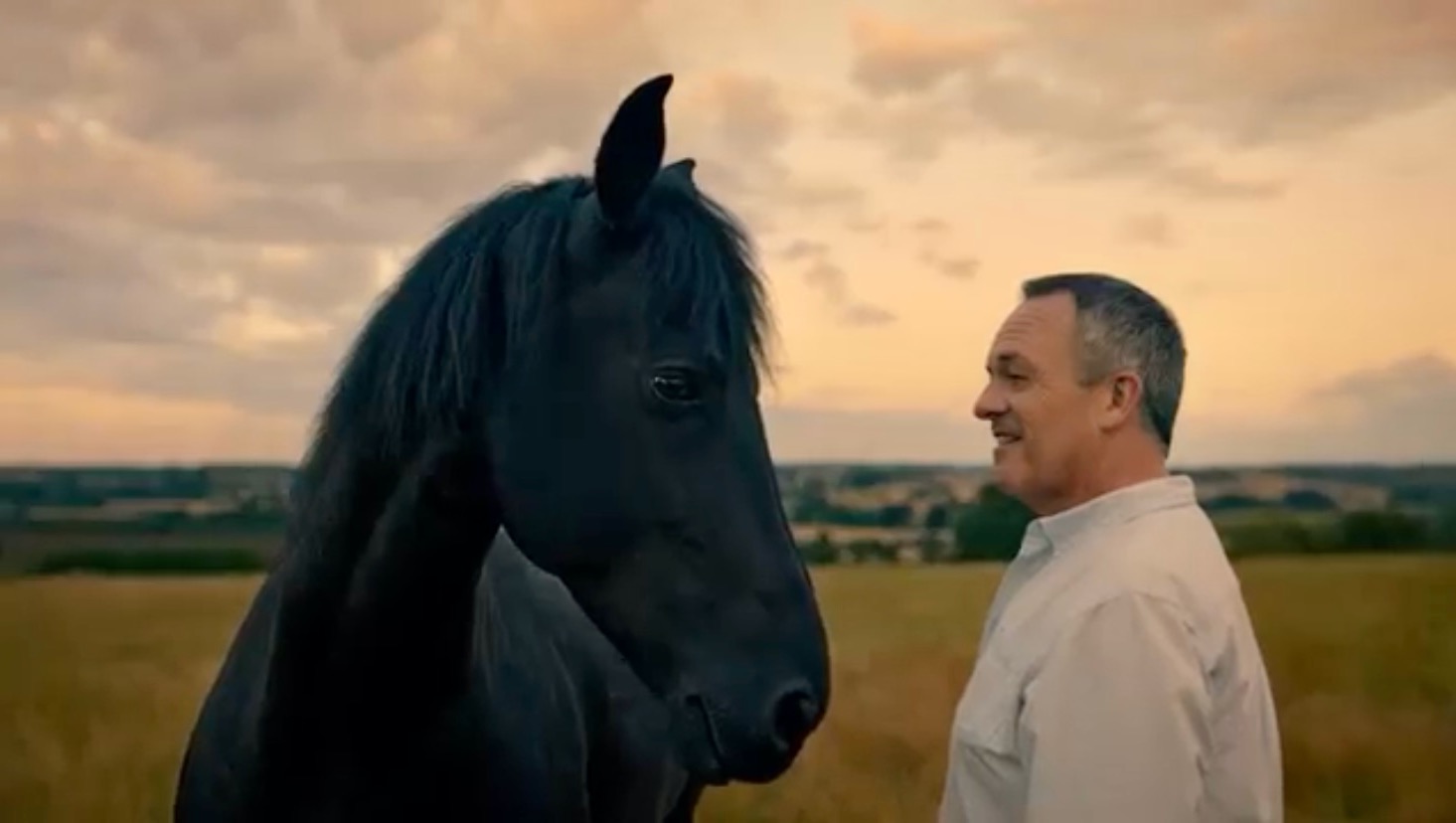 2019/20
Guest actor on Whiskey Cavalier for Warner Brothers TV playing UK Prime Minister

Drama Coach at Lucie Benson School of Performing Arts

Working with MA students at Met Film School

Writing and developing film project Hush Baby with Shark Eye Productions
Directing Summer Brave for East 15 (University of Essex) BA Acting Students final show at Littlewood Theatre

Appearing in promotional commercial for SANE

Running interpersonal skills workshops for animators at Brown Bag Films.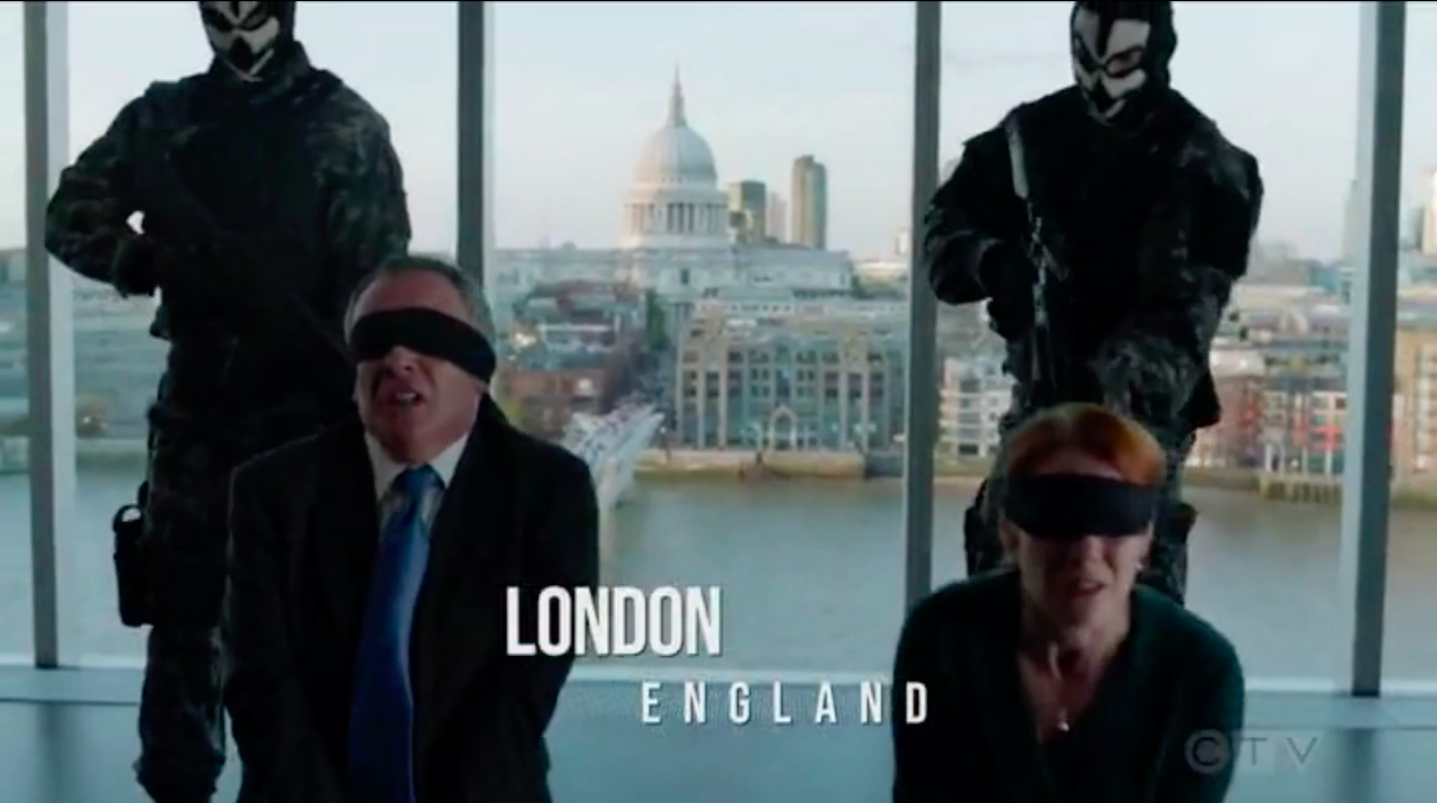 2018/19
Filming Warner Bros. Television's "Whiskey Cavalier" playing UK Prime Minister which will premiere in February 2019 on ABC in the US.


Featured in GMF commercial on French TV for Big Productions France

Appearing in new commercial for Macmillan Cancer Support

Featured in corporate information films for PWC and Panasonic


Directing "3 Women" by Katy Brand, staring Anita Dobson at Trafalgar Studios.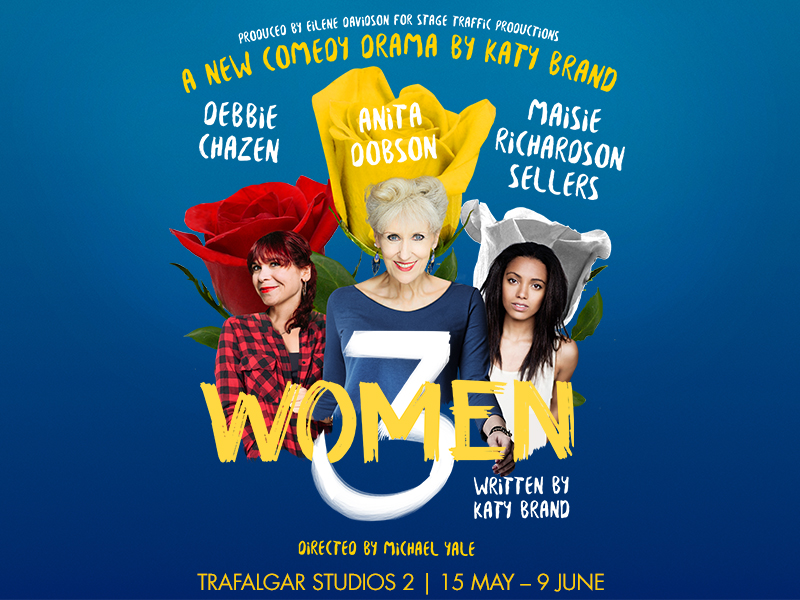 Directing Late Company by Jordan Tannahill at Trafalgar Studios
Appearing as Mr Kellman in BBC TV's Casualty
Directing Late Company at Finborough Theatre
Presenting global training workshops for Novo Nordisk Denmark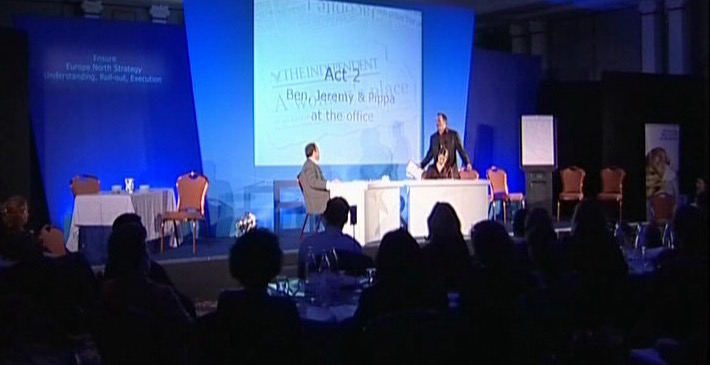 Playing Pete in "Lucky Man" for SKY TV/NBC Universal
Presenting at global sales conference for Astra Zenica at Wembley Arena.

Written and directed "This Little Life of Mine" at Park Theatre London.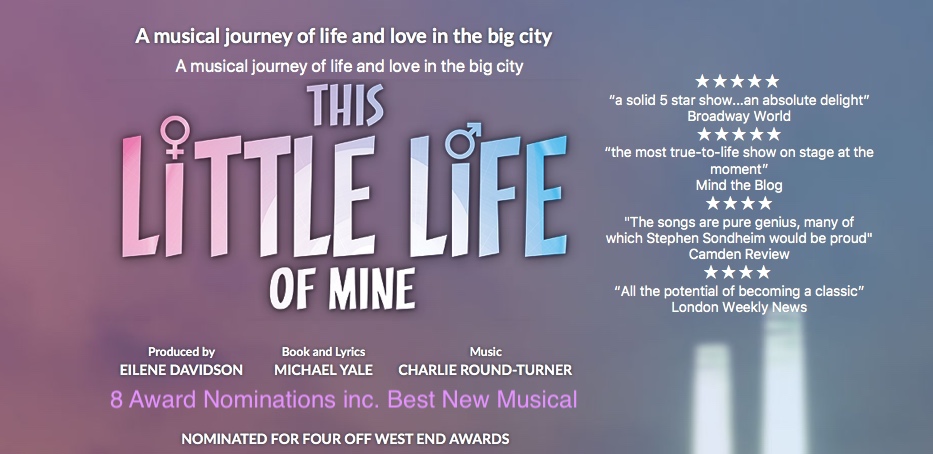 What the critics say
"Yale directs with perfect pace. Terrific" ★★★★The Times

"Michael Yale's production is riveting" ★★★★★ Libby Purvis

"An absolute delight, a solid five-star show" ★★★★★ Broadway World



DIRECTING
"Terrific. Yale directs with perfect pace. Go!"
Late Company (Trafalgar Studios) The Times
★★★★
"Scintillating. A potent piece of work"
Late Company (Trafalgar Studios) Daily Mail
★★★★

"Director Michael Yale's well-acted production cranks up the tension, while deliving into welcome pockets of black humour. Superb" Late Company (Finborough Theatre) Time Out ★★★★

"Yale directs his company with incisive sensitivity" Late Company (Jonathan Baz) ★★★★

"Director Michael Yale generates a straightforward romanticism…we are lured from the onset, the production hangs together perfectly…visually attractive and richly engaging" Monsieur D'Eon (Union Theatre) The Stage ★★★★

"Michael Yale has chosen to direct his own play. His direction strengthens the line of the narrative and produces a lovely flow of energy…excellent …resonates on so many levels" This Little Life of Mine (Park Theatre) LiveTheatreUK ★★★★

ACTING
"Luke's outburst in the second act, played distressingly well by Michael Yale is perfecly paced and genuinely shocking"
Grace Under Pressure (Old Red Lion) - Time out (Critic's Choice)
WRITING
"Michael Yale's book is very strong, with more than a touch of Carla Lane...Complimenting a very fine script musical numbers that capture a wit and energy that reminded me of
Lionel Bart's work. This is high praise indeed, but the material really is that good." This Little Life of Mine (Park Theatre) Broadway World ★★★★★
"Creator Michael Yale delivers an admirably well written and structured play, never sensationalising but presenting the shocking facts accurately and unflinchingly."
In the Thrice Ninth Kingdom (Soho Theatre/Tristan Bates) LONDONIST
Awards
Winner Best International Short Play (Wexford Literary Festival 2020) Second Runner-Up
Nominated Best Director for This Little life of Mine (Broadway World Awards 2016/2017)
Nominated for 5 Broadway World Awards inc. Best New Production of a Play 2017 for Late Company,
Best New Musical and Best Musical Production for This Little Life of Mine.
Nominated for 5 Offies (Off West End Awards) inc. Best New Musical for This Little Life of Mine.
About
Middlesex University (BA Hons performing Arts)